The program's goal is to transform patient care guidelines by identifying genetic causes of HLHS (led by Dr. Olson), predicting outcomes (led by Dr. O'Leary), developing a cell-based therapy (led by Dr. Nelson) and creating a system for continuous learning (led by Dr. Terzic).
Researchers at CHOP are studying the impact of Sildenafil in improving exercise ability and overall quality of life in patients with single-ventricle heart disease.
Sunjay Kaushal, M.D., Ph.D., is leading a clinical trial to address hypoplastic left heart syndrome (HLHS), a life-threatening congenital heart condition in newborn babies. If left untreated, HLHS is fatal in the first weeks of life.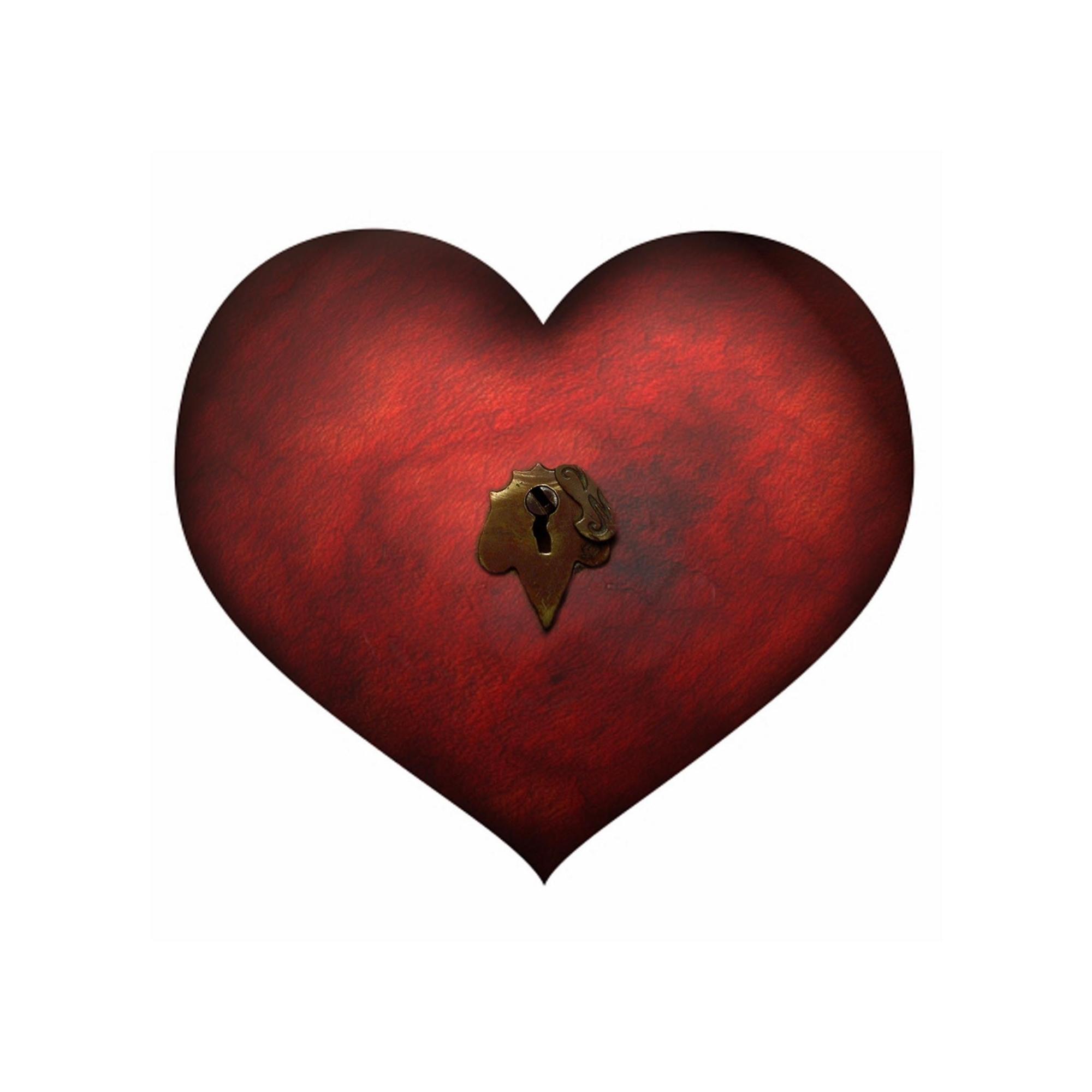 These are the folks making a difference
The research groups above represent a sample of the people we support, providing them with what they need to help them focus on doing the research they need to do.
We'd love to hear about what you're doing, help you get the word out, and offer you support if we are able. Please use the button below to let us know what you are doing and THANK YOU for your work.